Cheryl Q Productions is your professional Florida Wedding Disc Jockey, Master of Ceremonies, and Wedding Ceremony Officiant for a Fun Florida Wedding. Trusted and referred by Florida Destination Wedding Brides and Grooms. Serving all of South Florida, the Florida Keys, Key Largo, Key West, Islamorada, Miami, Ft. Lauderdale, Hollywood, and West Palm Beach.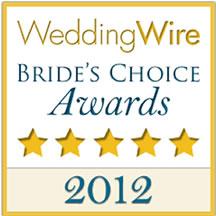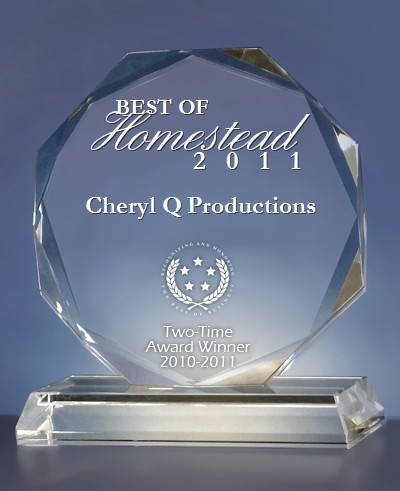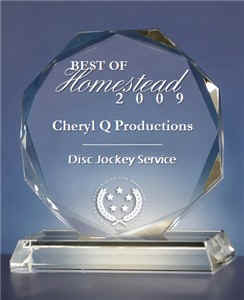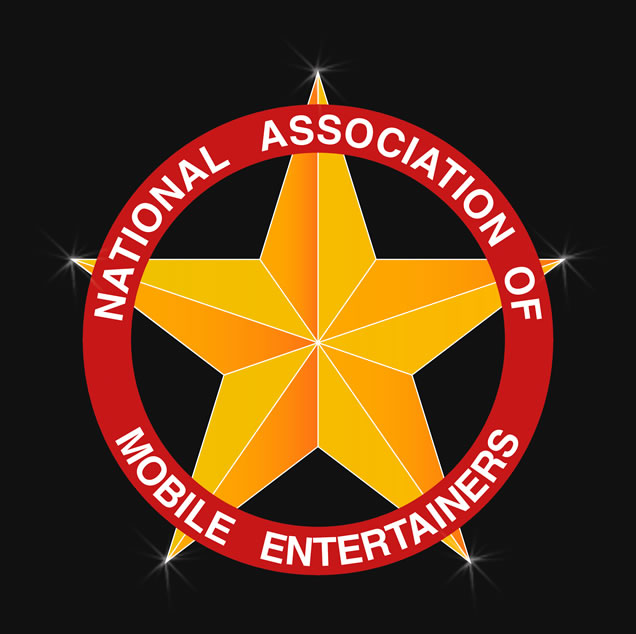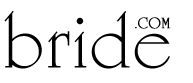 Some of Our CLIENT TESTIMONIALS
See more at www.Weddingwire.com or at www.Facebook.com/funfloridaweddings

Cheryl
Thank you so much for everything you did for Jenny and I. words can't explain how pleased we were with your fantastic work! You went over and beyond all of our expectations, and truly helped make it a perfect wedding. Please let us know if we can write any testimonials...and we'll definitely be recommending everyone we know in South Florida to you.
Luke (and Jenny)
Thank you so much. We really enjoyed ourselves and you did a great job. it was a dream wedding. We'll stay in touch and I'm sure we'll see you again.
Tanya and Jeff

Cheryl
We can't thank you enough for designing such a beautiful ceremony. it was just perfect for us, and all of our guests commented on how beautiful it was! We are so delighted that you were able to take part in our special day...You have certainly gone, as we say in hospitality, "above and beyond"!
Kristina and Wayne
We are so very glad we found you. You have been absolutely wonderful - I don't know what we would have done without you or your help - You really cared about us! Our vows were perfect. Thank you for everything.
Naomi and Fernando

Hi Cheryl,
First we just want to thank you from the bottom of our hearts for doing such a great job with our ceremony. We could not have chosen a better officiant! You were sincere and genuine and all of our guests were truly impressed. Thanks again for everything!

Yasmeen and Deneke
(from an earlier email) Cheryl - Thank you so much! Deneke and I are so happy we went with you. We feel like you really care about us and our wedding and that's a great feeling to have! Thanks again.

Yasmeen
Hey Cheryl!

What a fun party, and everyone loved you! I did not even realize that you actually sang because I was so busy and it sounded so good that I thought it was a recording! You were awesome! We liked the photos a lot, and you were very professional and just plain good at your job.

Thanks for everything!
-Lauren and Klaus


Hi Cheryl,

I just wanted to take a moment to thank you for everything. I can't say enough times how great you were throughout this whole time and you were WONDERFUL at the reception. Everyone loved you and had a great time. AND you have a great voice :)) You were a hit and you made the reception fun! James and I couldn't be happier that we "found" you. I will highly recommend you to everyone I know.
Warm regards,
Kimberly and James Dalton

Hi Cheryl,

The very best decision we made was to hire you for our wedding. We couldn't have been happier with your service and dedication to making our day special and exactly what we wanted. All of our guests had fun and have commented on what a great time they had. You are absolutely wonderful and an exceptional entertainer. Thank you so very much for everything!

Anatalia & Scott

Hi Cheryl,

We so loved having you be a part of our ceremony and reception. What an awesome job you did. We keep getting compliments on the ceremony. You did an amazing job on that. Thank you Thank you Thank you for that! AND we found you to be exactly what we were looking for in a DJ. I just want to say thank you for that. It made this process of looking for and finding entertainment for our wedding absolutely painless. What a beautiful day we had. Thank you again for being a part of our wonderfully exciting day.
Til we meet again, take care.
Carie and Christopher Piccirillo

Cheryl--Thank you so much for the pictures and thank you for helping make our day so special-- everyone had a great time and really enjoyed the music. Have a happy and prosperous holiday season!

Christy & Dewey Evans

Dear Cheryl -

I don't know if you remember me. You were my d.j. for my wedding at the Rusty Pelican. I'm sure you do, but if you don't, I just want to compliment you. David and I just got home from a wedding in California. It was beautiful but they opted for a live band. They were not interactive with the crowd and the leader of the band was not necessarily the friendliest. They barely introduce the "stars" (bride and groom) or the cake cutting, garter toss, bouquet toss, all that good stuff. I was part of the wedding party and I almost missed these exciting moments, because they were not announced good. So, I would just like to thank you for all your creativity, your kindness, your enthusiasm and not wanting to kill David for taking over the microphone. They definitely could not compare to that wild, crazy garter retrieve you thought of and David portrayed so well. Everytime we watch the video we laugh hysterically. We thank you for taking time out to get to know us and for introducing us in the beginning with some history of who we all were. Excellent!! The party favors were a plus and made for some memorable pictures. You set the mood and that made for an amazing time. And those bubbles .... were my all time favorite. Thank you for all the wonderful memories you created for us.
Thank you,
Brittany and David Luque