Cheryl Q Productions is your professional Florida Wedding Disc Jockey, Master of Ceremonies, and Wedding Ceremony Officiant for a Fun Florida Wedding. Trusted and referred by Florida Destination Wedding Brides and Grooms. Serving all of South Florida, the Florida Keys, Key Largo, Key West, Islamorada, Miami, Ft. Lauderdale, Hollywood, and West Palm Beach.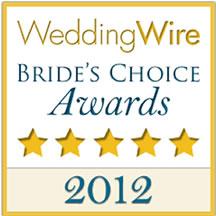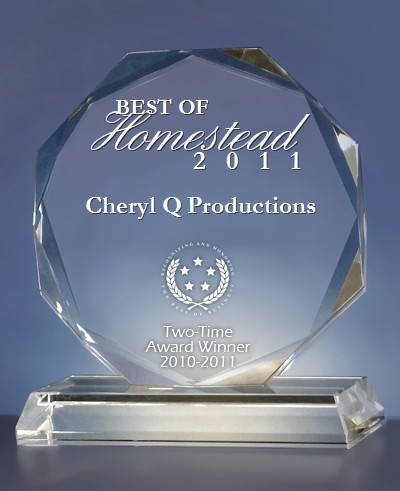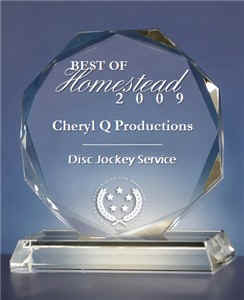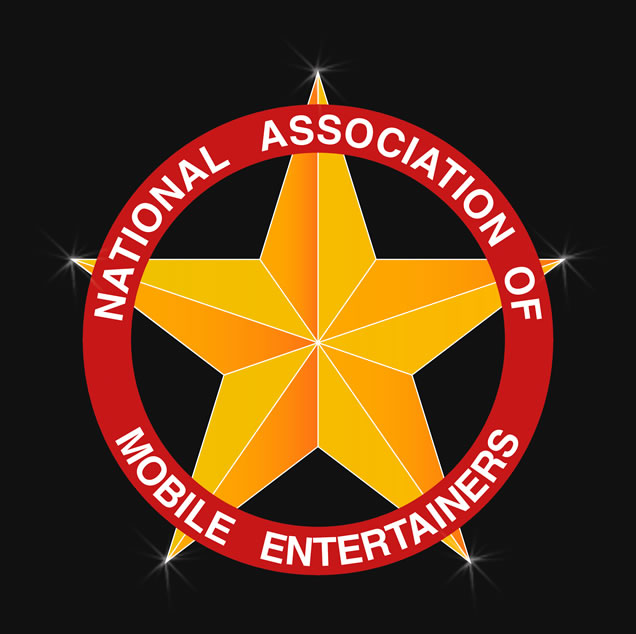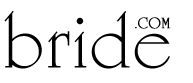 Wedding Day Helpful Information

SPECIAL LIGHTING and DESIGNER OPTIONS
(click)
Cheryl Q Productions will create a fantastic atmosphere with Designer Decor options. It's more affordable than you think.
Photography and Videography
We have a number of photographers and videographers we work with we know are good and reputable. Give us a call for more information.
Caterers
If you are getting married in the Florida Keys, call Laura at the Conch House located in Key Largo. She does a great job and the food is fantastic. 305-453-4844.
Florida Keys Venue
Bayside Inn is a beautiful place for a wedding. Check them out, then give Adrienne a call and tell him Cheryl Q referred you. 1-800-242-5229
Protect yourself. Let's say at the last minute something happens to postpone or cancel your Wedding. (It did once when there was a fire at the venue) If you have event insurance, you would get back all the money that you had spent. This is very useful to protect you & your investment in your wedding should something happen. It removes the stress of worrying about losing all of your deposits & fees that have been paid!


SOMETHING DIFFERENT AND VERY SPECIAL (click)

Have your Officiant wear a special Wedding stole embroidered with your names or initials. How special when you receive it after your ceremony. Select from several colors and styles.
FLOWERS www.designsbydarenda.com

Very beautiful, very distinctive, very affordable. Or have your Bouquets, Corsages and Boutonnières included as part of your wedding package. Packages from $399.95 and include: Bridal Bouquet, Maid of Honor Bouquet, Bridesmaid Bouquet, Groom Boutonnière, 2 Groomsmen Boutonnieres, 2 Corsages for Mothers, 2 Boutonnieres for Fathers. Designs by Darenda, 240 S Krome Ave, Homestead, FL 33030, 305-245-4355, 800- 249-4355, 800-249-4355.

And More...
Gay and Lesbian Wedding Headquarters - http://www.gayrites.net
Find Your Favorite Song Here..... Maybe you would like to sing to your new spouse or a special friend would like to sing to the Bridal Couple.
ARTICLES AND VIDEO - CLICK ON THE LINKS
Using MP3 Players vs. Hiring a Professional DJ
The Truth About IPOD Weddings - Sponsored by ADJA
Tips for Hiring Your Wedding DJ